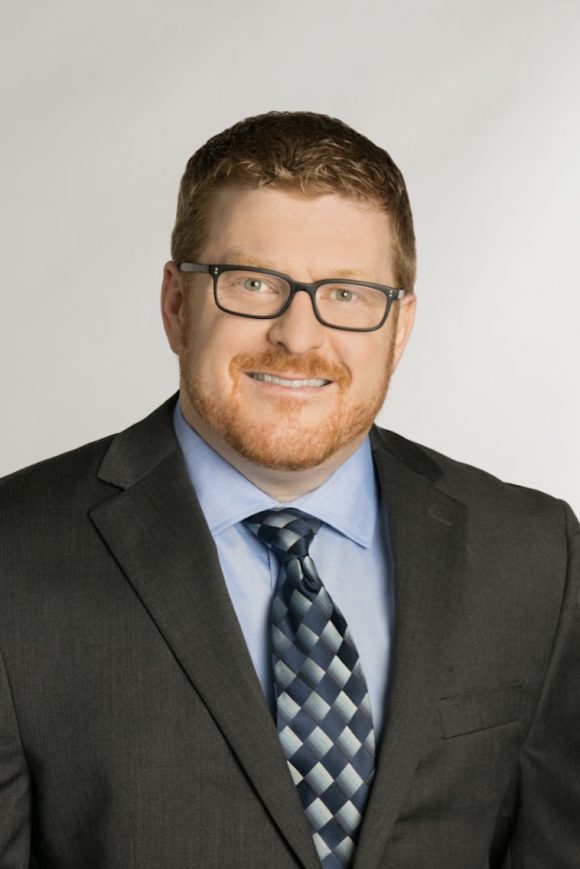 Hi, I'm Brian!
I teach Spanish at Kempner High School. My education includes a Bachelor's in Christianity and Spanish from HBU and a Master's of Divinity with Biblical Languages from SWBTS. I love to run and hope to complete the Boston Marathon one day.
A question I get asked often is, "How did you learn Spanish?" Answer: I started officially studying Spanish in high school at the age of 14. At the age of 16 I began working in a Mexican restaurant called, "El Chico". Thus, the combination of my daily high school studies with 6+ hours of work a day, 4-5 days a week as a busser/server opened the doors for me to major in Spanish in college and travel to various Hispanic countries.
My Family
My wife Maritza and I have been married for twelve years. We were married on my maternal grandparent's 55th wedding anniversary. We spent our honeymoon in Puerto Rico where Maritza almost burned our suite down making empanadas! We have two kids and two dogs.
Interests
Running, music, photography, traveling, coffee, Biblical languages and world cultures
Places I've Traveled
Argentina, Colombia, Costa Rica, Honduras, Mexico and Puerto Rico
The Site
I write about a variety of topics for teachers, pastors, students, and parents. The site is organized into categories that you can browse: education, technology, theology, and photos. It is my personal site. Thus, opinions expressed and/or implied on this site are my own and do not reflect those of my employer, colleagues, or associates.
Feel free to browse the site, comment, and/or ask question. Please be respectful of others. You don't have to agree with others, but please disagree with respect.
Thanks for stopping by my site!