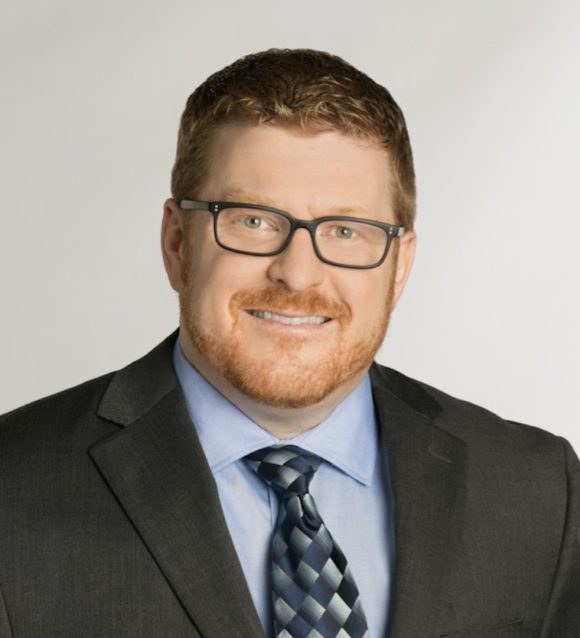 Brian is a Spanish teacher and Technology Integration Champion at Kempner High School. A question he gets asked often is, "How did you learn Spanish?" Answer: he started officially studying Spanish in high school at the age of 14. At the age of 16 he began working in a Mexican restaurant called, "El Chico". Thus, the combination of his daily high school studies with 6+ hours of work a day, 4-5 days a week as a busser/server opened the doors for him to major in Spanish in college and travel to various Hispanic countries.
Also, he is a pastor. He describes himself as "a whole pastor to the whole person." His desire in ministry is to lead people to be completely honest, to love authentically, and live each day with balance: emotionally, spiritually, and physically.
Family
He and his wife Maritza have been married for twelve years. They were married on his maternal grandparent's 55th wedding anniversary. They spent their honeymoon in Puerto Rico where Maritza almost burned down their suite making empanadas! They have two kids who attend Fort Bend ISD and two rescue dogs.
Interests
Running, music, web design, photography, traveling, coffee, Biblical languages and world cultures
Places I've Traveled
Argentina, Colombia, Costa Rica, Honduras, Mexico and Puerto Rico
The Site
Brian writes about topics a variety of topics related to the Christian faith and ministry, occasionally posting photo or two. It is his personal site. Thus, opinions expressed and/or implied on this site are his own and do not reflect those of his employer, colleagues, or associates.
Feel free to browse the site, comment, and/or ask a question. Please be respectful of others. You don't have to agree with others, but please disagree with respect.
Thanks for stopping by his site!